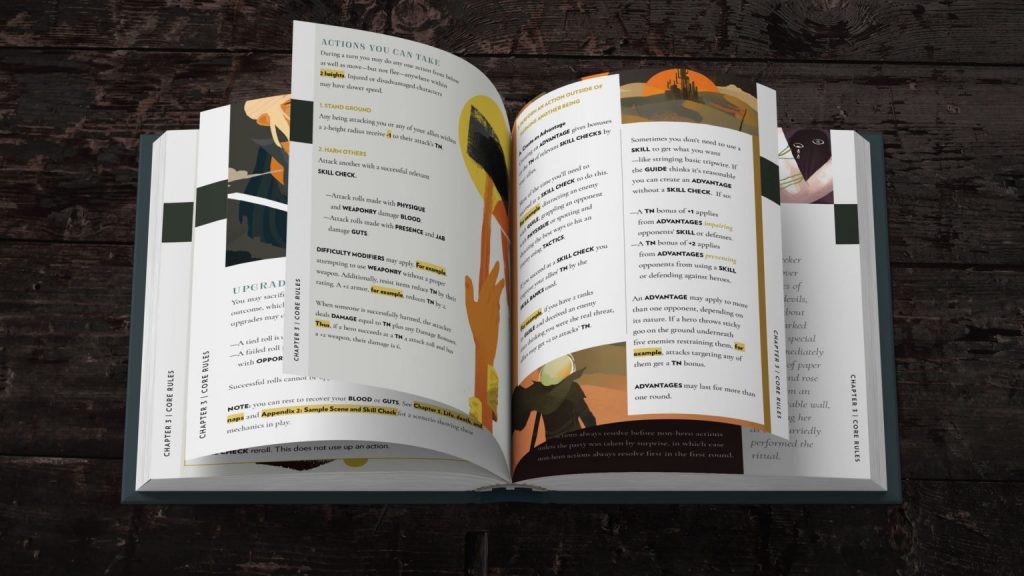 To celebrate AAPI Month, we are amplifying the work of some amazing creatives in the tabletop game industry. First up is momatoes. Beloved for her art and humor, with games infused with thoughtful mechanical design, momatoes—known in real life as Bianca Canoza—is a solo indie Filipina game designer and one of the prominent designers from the explosive Southeast Asian tabletop RPG scene.

Her projects include The Magus, a solo RPG which will soon enjoy print publication in Italy, and Across RPGSEA, a unique site to discover new Southeast Asian role-playing games.
ARC: Doom was designed, written, illustrated and laid out by Canoza.

In this game, you build memorable stories about the apocalypse with your friends by embarking on adventures to save the world — a world you fill with secrets and omens. But watch out: time is a finite resource, and you can only do so much before the doom comes!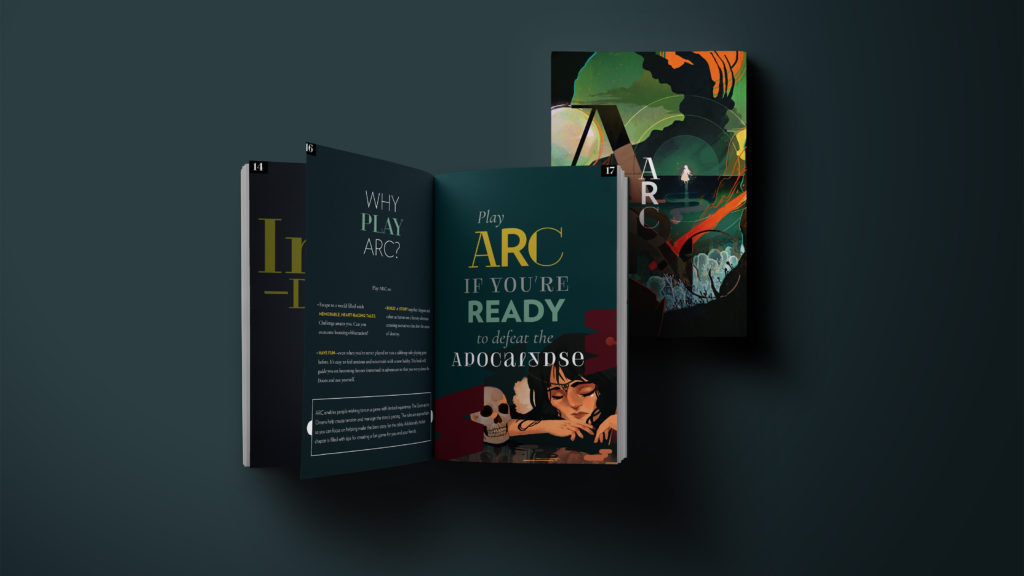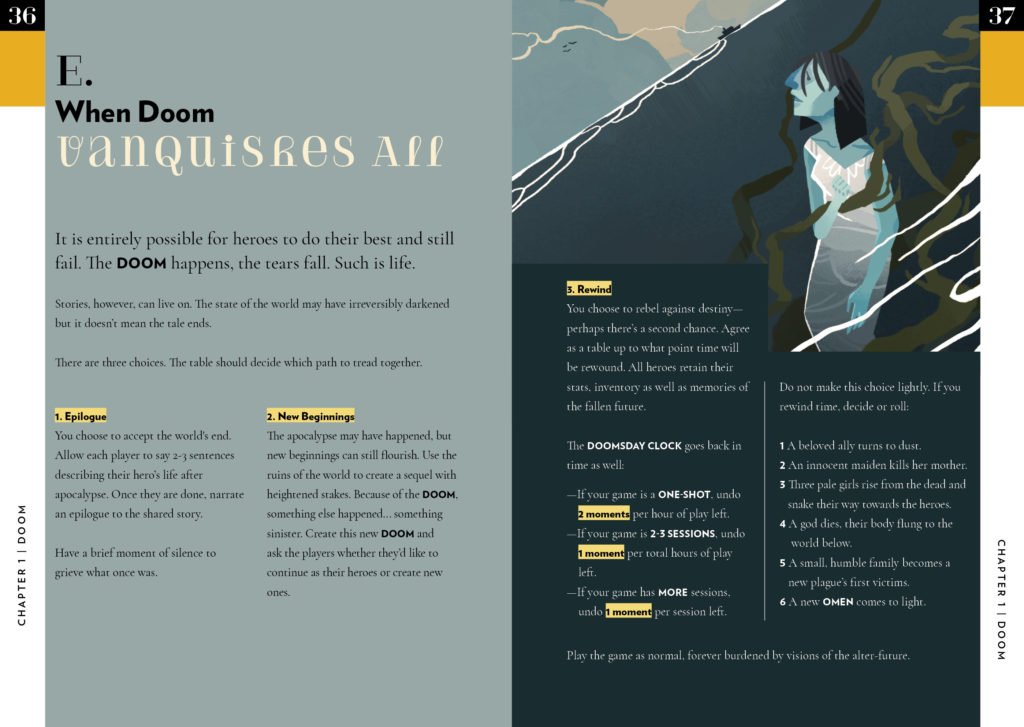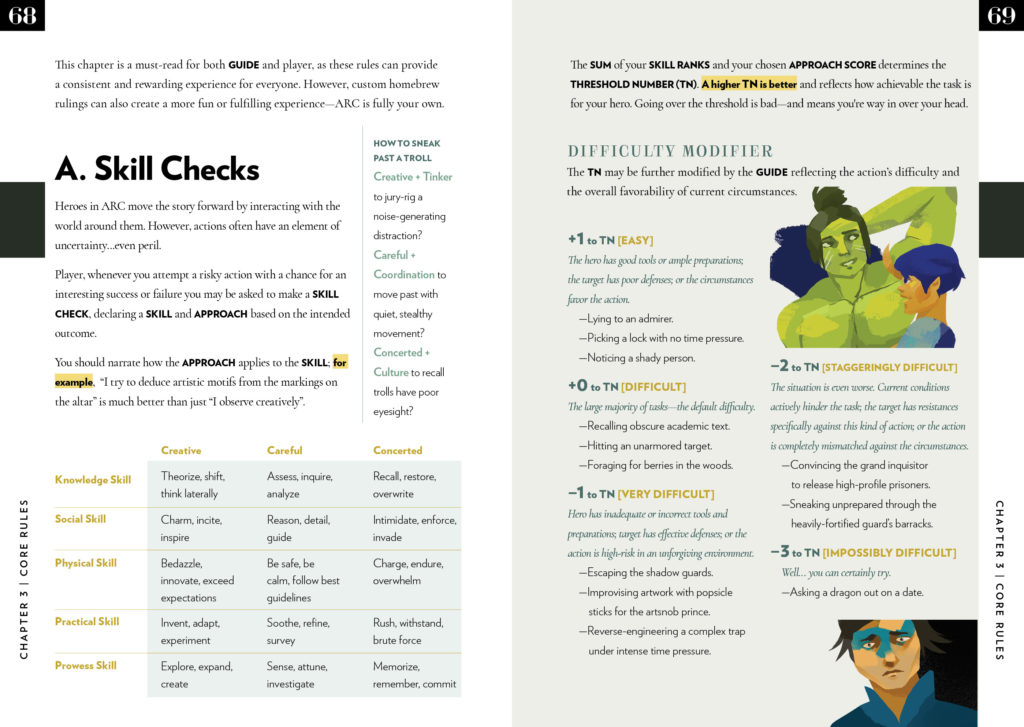 Free Adventure: The Summer Blooms
A 4-hour adventure set in a slightly whimsical world akin to fairy tales: plants can talk, animals have jobs, and anyone can be both wicked and kind. But like the original tales, these coexist with darker themes—in an impending Doom where children have ceased laughter and good intentions are used to justify cruel means.
Quick Start
Everything you need to get started – the Doom, making Heroes, saving the world, and even building your own stories.
Other resources available on the website include online and printable character sheets, a doom sheet, and even a discord community.